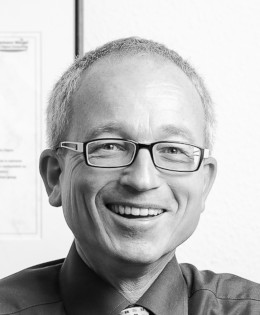 Dr. Dirk Jödicke
Coaching & Prozessoptimierung
---
Dirk Jödicke studied chemistry in Bochum and Oviedo (Spain). After taking adoctorate in Organic Chemistry, he began his professional career in the sheet glass industry. In laboratories, pilot plants and production facilities in this industry, he worked on innovative glass and plastic composite systems, thin semiconductor films, lithium-ion conductive polymers, electrochromics, photochromics and other systems to exploit variable properties in glass for architectural and automotive applications. Numerous inventions subsequently led to the successful market launch of so-called intelligent windows with variable light transmission. Dirk Jödicke was Head of Research and Development and Head of Quality Assurance, and as a Six Sigma Master Black Belt he is now a freelance consultant for Six Sigma in statistical data analysis, statistical design of experiment, and process optimization.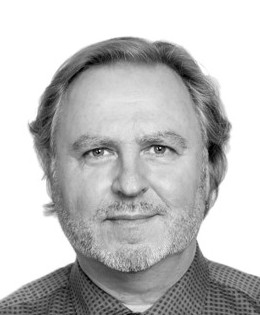 Joachim Armbruster
---
Joachim Armbruster is the founder and Managing Director of Life Events (Communication, Events, New Media), Life Works and Life Group International (Consulting, Training, Coaching, Moderation). As a certified instructor, trainer and coach, he is responsible for high-quality further education and training in communication, coaching, team development, change and leadership competence. Joachim Armbruster has more than 30 years of practical experience, of which he has spent 14 years as a consultant, trainer and coach in Europe and Asia. He also works in the field of FMEA Moderation/Training and Design Thinking.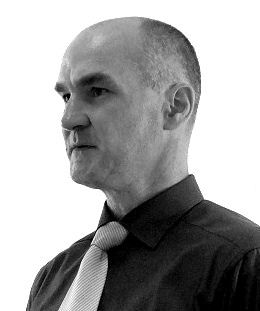 Christian Zott
---
After his engineering education, Christian Zott started 30 years ago as a quality manager in toolmaking and was able to expand this experience as a certification auditor as well as a consultant in many consulting projects. As a trainer and supplier auditor for an automotive OEM, he can answer many practical questions first hand. In addition to his appointment as an auditor for coaches, he is certified as an assessor Automotive SPICE.